Latest Offers
Special Offers and Deals from Air Niugini
Latest Offers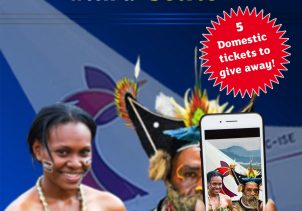 Independence Selfie Competition
Send in your best selfie to the Air Niugini Facebook or Instagram page to win a return ticket to any Air Niugini domestic destinations of your choice. A selfie must include an Air Niugini branded item or logo (aircraft, boarding pass, PX staff, cap, billboard etc) and don't forget to add hashtag: #iflythebirdofparadise.* Competition runs from: 07th - 30th September 2018.
View Offer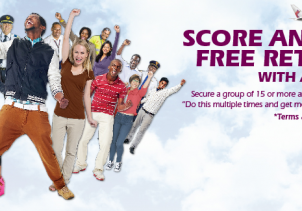 Absolutely-Free Ticket
Want a Free Return Ticket on Air Niugini? No taxes to pay either!? It's called the Ab-Free Ticket.
View Offer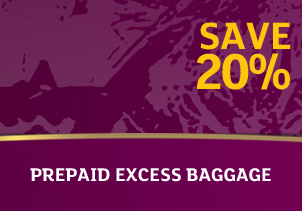 Save 20% on excess baggage
Save 20% on excess baggage by purchasing vouchers prior to travel
View Offer