Latest Offers
Special Offers and Deals from Air Niugini
Latest Offers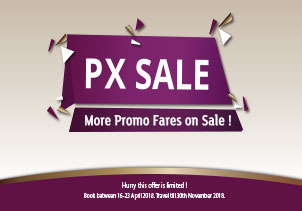 Massive Seat Sale
Our Seat Sale is here again! We are offering amazingly low fares across our network* including domestic and international routes. The offer is limited and seats must sell out. So, why wait? Grab them before they run out.
View Offer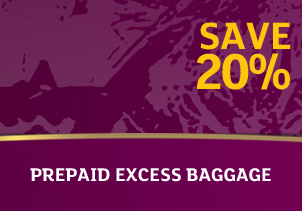 Save 20% on excess baggage
Save 20% on excess baggage by purchasing vouchers prior to travel
View Offer
Discover the world
Find new Tour & Holiday experiences
Tours
Sales Valid till 24th April 2018 Travel Dates 24th March -30th April 2018
Find Out More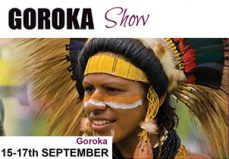 Book early – Limited Tickets Available. For more information or bookings contact Air Niugini Tour Department.
Find Out More
News
Air Niugini Updates
News