National Kenu & Kundu Festival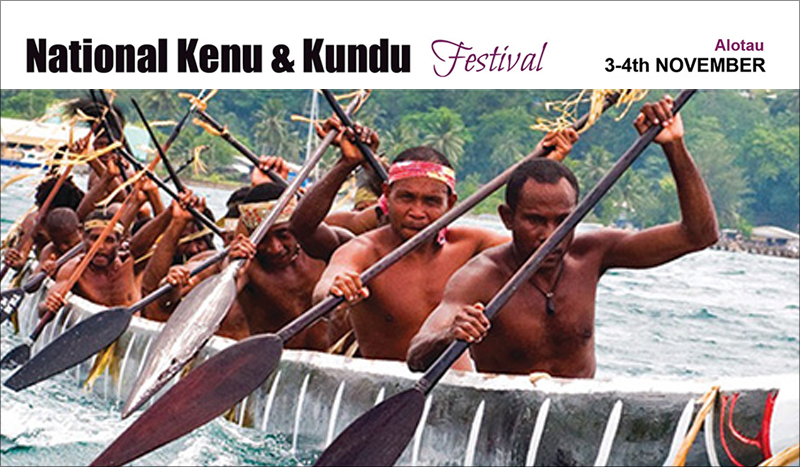 Book early – Limited Tickets Available.
For more information or bookings contact Air Niugini Tour Department.
Phone : (675) 327 3557 or 180 2121
Email: tours@airniugini.com.pg
---
Enquire about this tour
Complete your details below to enquire about this tour. A representative of Air Niugini will respond to your enquiry as soon as possible.