2016 PORT MORESBY Getaways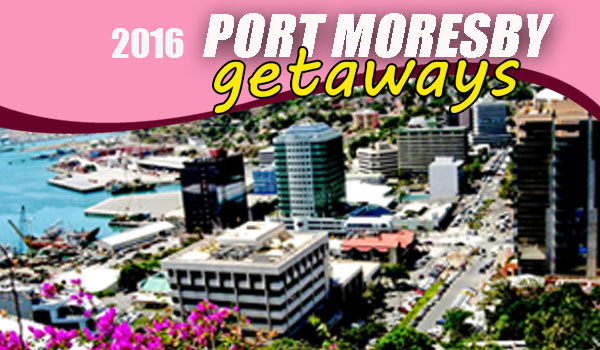 FROM K 774
Get up to 60% off when you book with AIR NIUGINI TOURS. (*conditions Apply)
TWIN SHARE PER PERSON AT VADAVILLA BACKPACKERS, PORT MORESBY
Call toll free on 180 2121or contact your nearest Air Niugini Travel Centre or Travel Agent to secure your 'Coastal' package!
Ph: (675) 327 3557    |    email: tours@airniugini.com.pg
*Prices are based on twin share basis. Lead in price based on Vadavilla Backpapckers. Prices are subject to change without notice.
Inclusions
---
Return Airfares Lae to Port Moresby, Return Airport Transfers, Accommodation as specified, Travel Taxes and Surcharges.
Terms & Conditions
---
Tour Packages are to be purchased in conjunction with Air Niugini flights only. Validity: 01st of February to 31st December, 2016 Prices: Subject to change without prior notice (daily currency fluctuations, airfare increases and hotel rate changes). Subject to availability of seats at time of booking. Reservations: Advance bookings, payments must reach Air Niugini Sales Office or Travel Agents ten (10) days before departure. Within ten (10) days from time of booking, payment is three (3) days before departure. Cancellations: K200.00 penalty fee per booking will incur for cancellation or no-show after ticketing. (Additional cancellation/No show fee may apply according to individual Hotelier/Operators). Amendments: Permitted at K110.00 per person after ticketing and documenting. Refund: Package is Non-refundable once Tour has commenced or on any unused coupons.
---
Enquire about this holiday
Complete your details below to enquire about this holiday. A representative of Air Niugini will respond to your enquiry as soon as possible.