National Kenu & Kundu Festival 2018 – Alotau-MBP : 03-04 Nov 18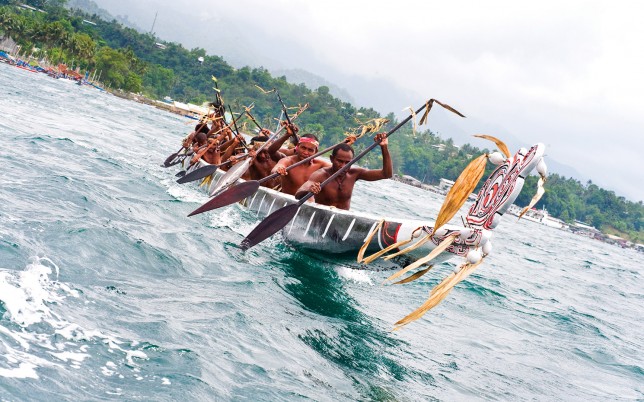 The Kenu & Kundu Festival has been hosted for more than 10 years. The show comprises of the most spectacular canoe cultural event in Papua New Guinea with well over 1,500 participants and 110 canoes, with an estimated 20,000 spectators per day.
The festival is a rare opportunity to witness the amazing diversity of cultures and canoes unique to the Milne Bay region and other parts of the country. Closely linked to the canoes are the traditional rituals, customs and dancing that will come alive during the festival.