Mask Festival 2018 – Kokopo – ENBP : 12-16-Jul-18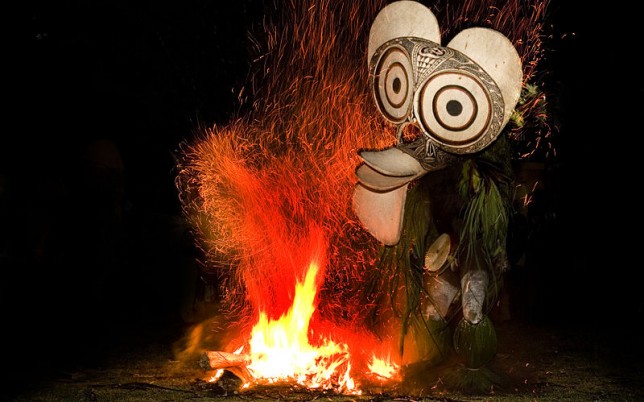 The National Mask Festival is the main forum where Papua New Guinea's mask culture is showcased by performers from all over the country where both common and rare masks are displayed.
Three major categories of mask which will be displayed during the festival;
The Spirit Masks, The Ancestor Masks and The Tumbuan Masks. In accordance with tradition, The Kinavai will be staged at Kokopo Beach at dawn featuring the Tumbuans. The Kinavai ceremony marks the opening of the Mask Festival.