Goroka Show 2018 – Goroka: 15-17-Sep-18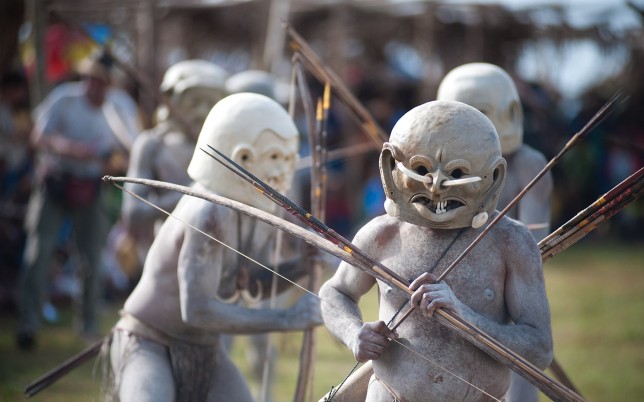 The staging of the Goroka Show started back in 1957 at the Independence Park opposite the Goroka Main Market. It was first introduced and organized by Australian Kiaps and was then held annually.
These days the Goroka show is partly a tourist event, but it's a rare opportunity for travellers to experience the customs of over a hundred tribes that populate Papua New Guinea. During the course of the weekend the tribes gather for music, dancing, showing-off their extraordinary displays of tribal rituals.